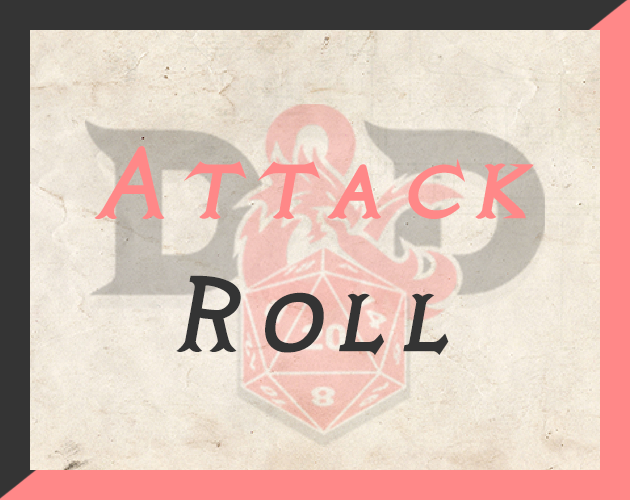 Attack Roll
A downloadable tool for Windows
Hello there!
I made this project to develop my UI&UX skills using Unity, Adobe PS and Adobe Xd.
The main goal of this project is to create a digital environment for those who play D&D. In this digital environment, the user can save their character's input in a digital character sheet and helping them to save time while playing the game.
For now, the project is still in the prototyping phase and I may add new features in the future and even maybe publish it on mobile!
P.S:
If you are interested in D&D and want to learn more about it
give it a shot to this channel! (It is in Turkish) Attack Roll - Youtube

Install instructions
Simply download the project and run the application by clicking on exe file :)